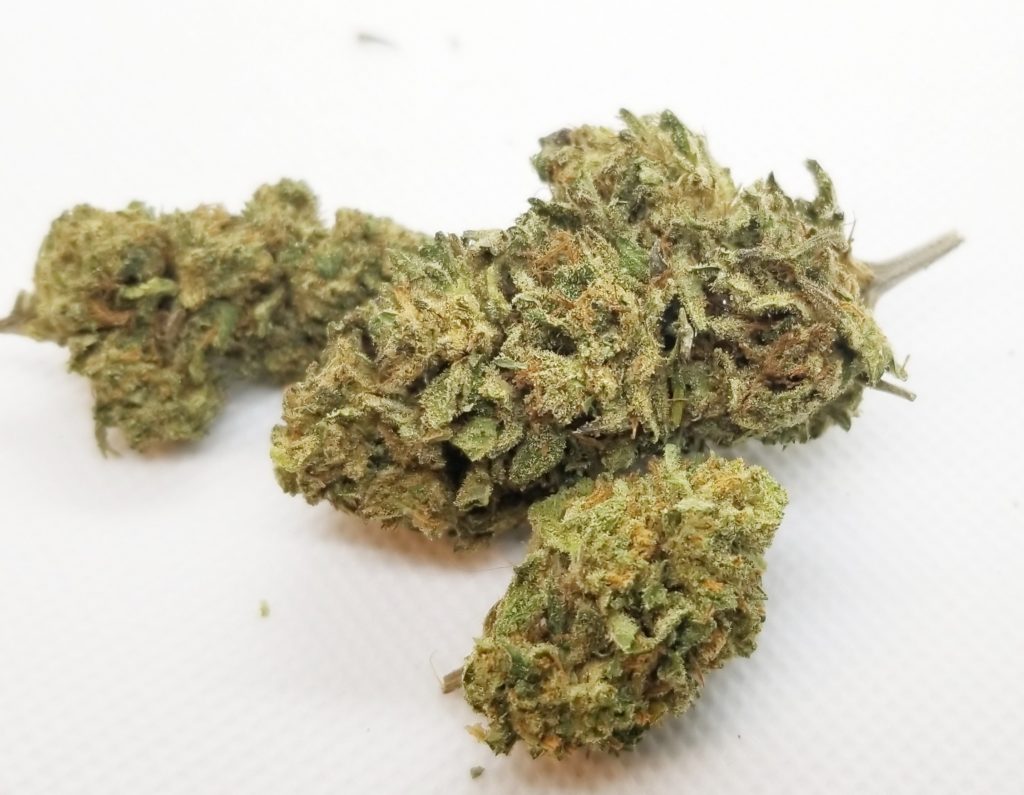 All CBD flower on sale !! Lowest prices and best selection on the web!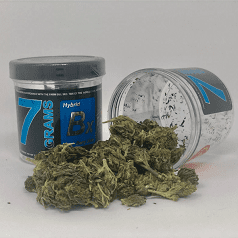 Best flower that I have tried. Great for pain
Barry O.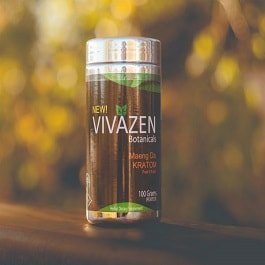 This is the best kratom you can get anywhere, super strong so you only need a little bit.
Jose B
This is so strong! a 500Mg cartridge at 250mg is at least $50 everywhere else, this comes with a slick pen, and the juice is absolutely top notch! Pineapple express is my fave flavor!
Professa G.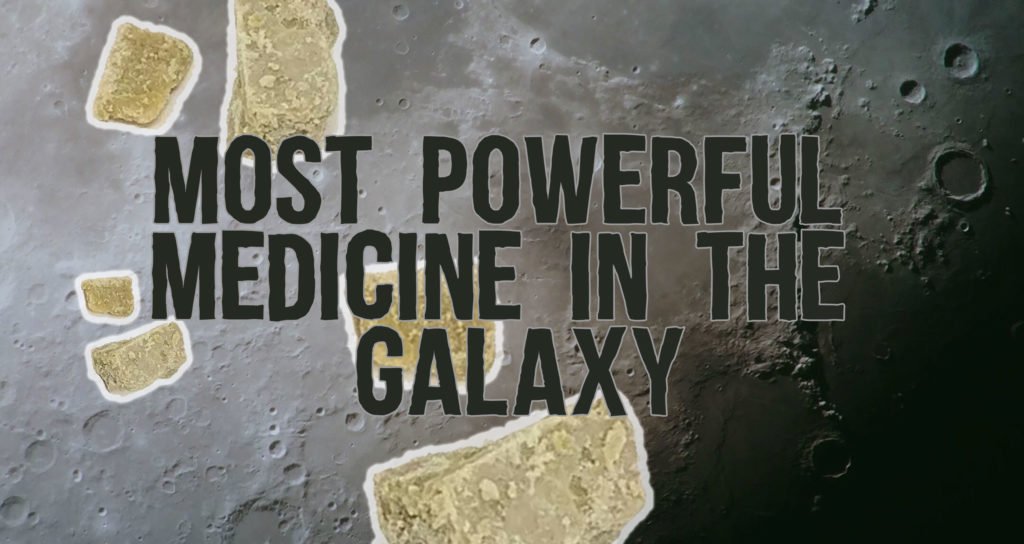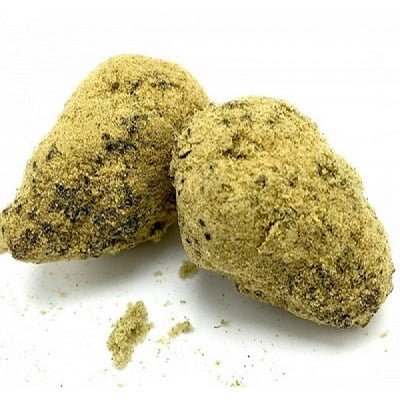 *No Artificial Terpenes* Our CBD Moon rocks are easily one of the most powerful Hemp products on the Galaxy. We have taken Hemp bud that is kicked it into high gear by mixing it with the hash oil and kief. In small doses, this is effective in pain reduction, stimulating appetite and nausea reduction.
Agrodine Hemp Natural Products
Agrodine is an independent, nonprofit and charitable organization. Hemp Natural Products Suppliers. You can buy CBD Oils and extracts. Affordable prices and shipping to all 50 states. Delivery Guaranteed!