Natures Medicine

CBD can be used to treat many health problems
It seems like everywhere you look, cannabidiol, better known as CBD, is being touted as a cure for, well, anything that might ail you. At last check, you can find CBD in hundreds of products meant to relieve all manner of pain and anxiety, and in lifestyle-enhancing products like sports-recovery balms, personal lubricants, sleeping aids, and energy boosters that might keep you up all night (yep, take your pick!).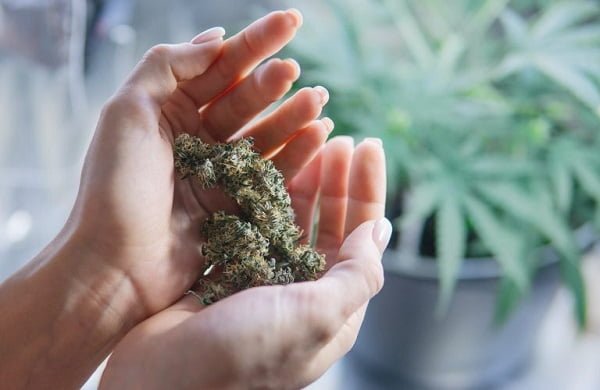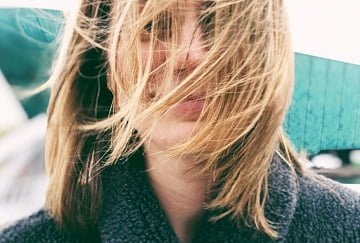 Cannabidiol features

Our products help improve lives and well-being
Online Store

Recent Products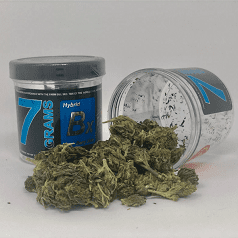 Best flower that I have tried. Great for pain
Barry O.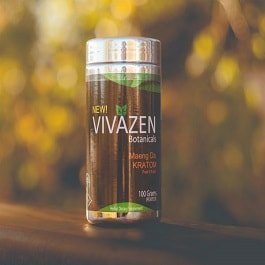 This is the best kratom you can get anywhere, super strong so you only need a little bit.
Jose B
This is so strong! a 500Mg cartridge at 250mg is at least $50 everywhere else, this comes with a slick pen, and the juice is absolutely top notch! Pineapple express is my fave flavor!
Professa G.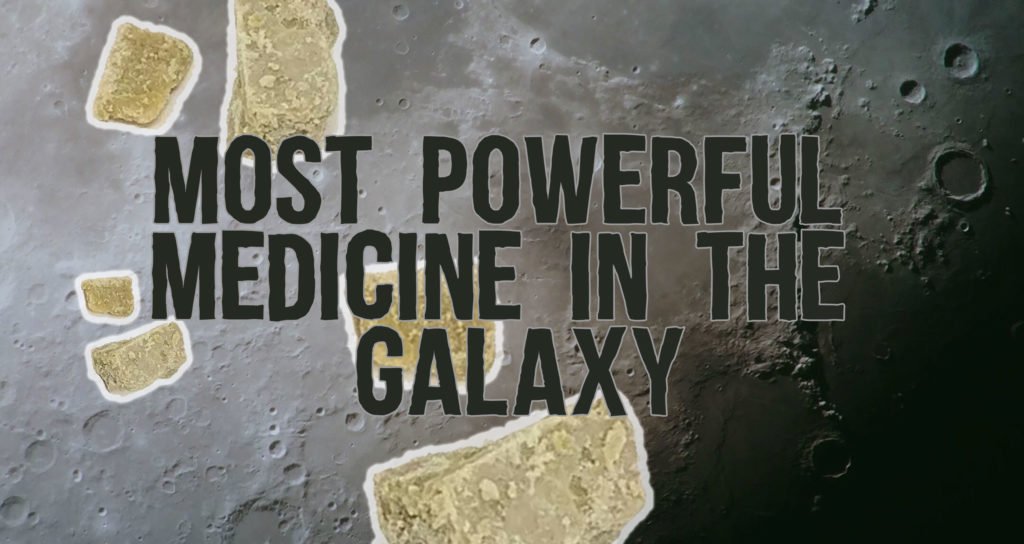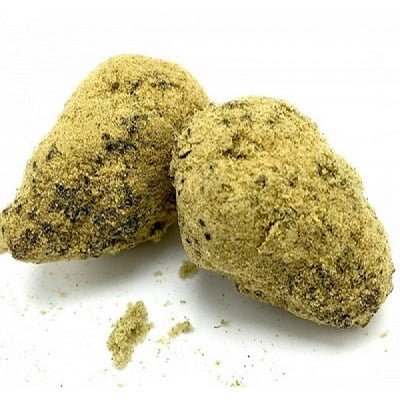 *No Artificial Terpenes* Our CBD Moon rocks are easily one of the most powerful Hemp products on the Galaxy. We have taken Hemp bud that is kicked it into high gear by mixing it with the hash oil and kief. In small doses, this is effective in pain reduction, stimulating appetite and nausea reduction.
Agrodine Hemp Natural Products